Product Design, UI/UX Design
Stavros Chatziioannidis – UI/UX Designer
User interface design and user experience design for an online, tedx style hub with with the goal of bringing university students in contact with entrepreneur through interactive workshops and events. The platform aims to pass a positive and fresh vibe to young audiences and serve as a hub for inspiration and guidance.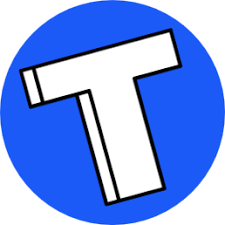 The goal of this project is to provide a global hub for tech and the city organizers to host their events. As a host the user can create his university event page, post content, event dates etc and moderate the event page and event forum.  The visitors can use a smart system to look for tech and the city events around the world or near their area. The visitors can browse the event pages as well as join online discussion or book their seats on the events.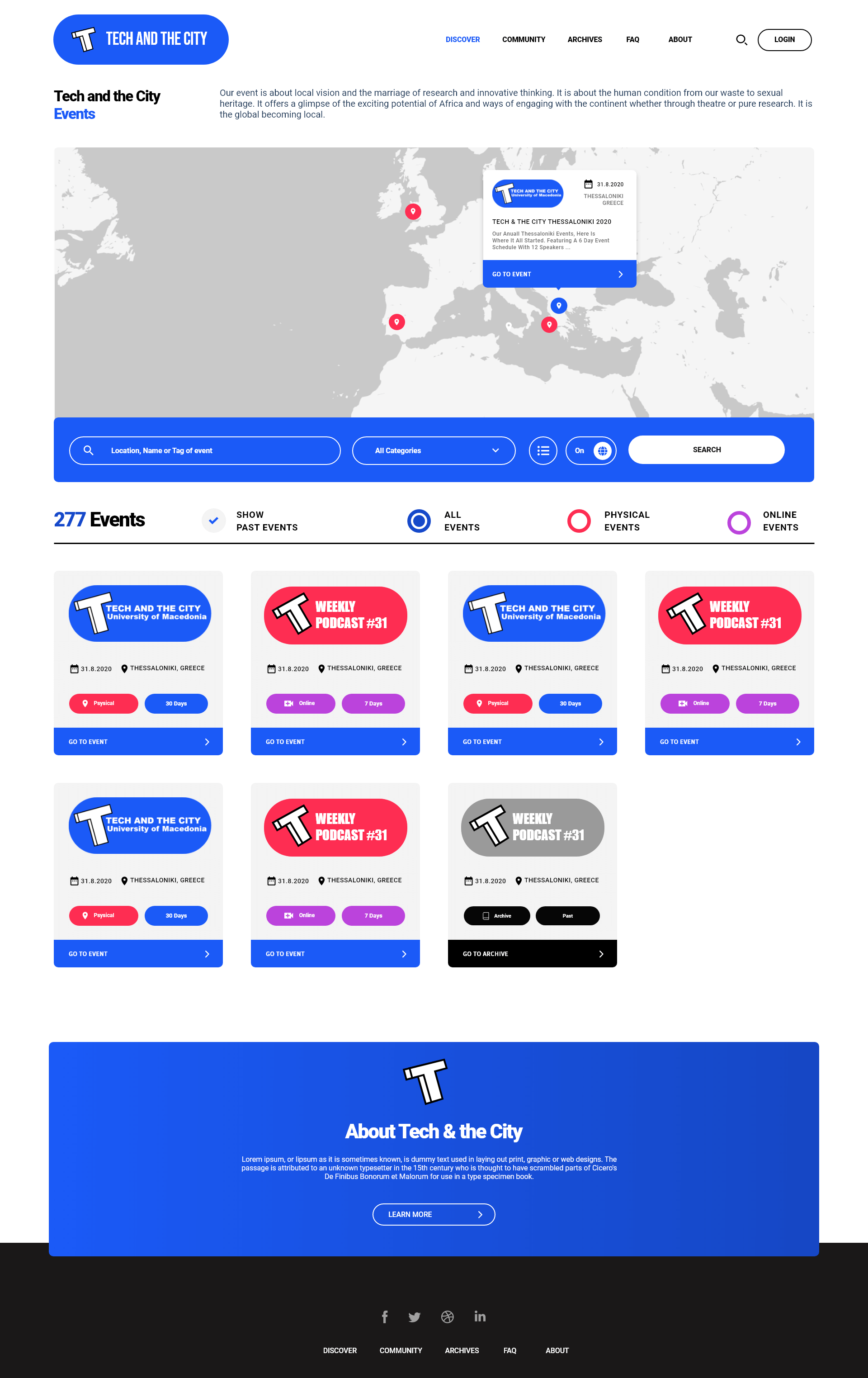 In addition the platform offers and archives system. The system can be used to access online content, videos, workshop and material from past events. The recommended content is personalized to the picks of the user.
Video Interface showcase - Light and Dark UI
The platform includes an algorythm that adds behavior tags to the visitor in order to run a recomendation system that recomends content to the visitor. The platform includes a video player that will also host livestreams with video
material of the events. My role in the project involved ideation, gathering of requirements, research, brain storming UI Design, and UX design